GLAM UP YOUR ENTRANCE: 6 SIMPLE TIPS
Most buyers know within seconds if your home is "THE" home. So it is imperative that your home shines when buyers approach the entrance.

Here are a few helpful tips to make sure you create a warm and memorable welcome.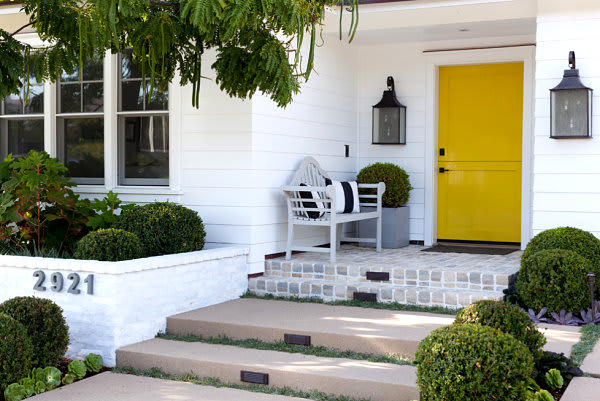 1. The landscaping: make sure all debris, leaves, garbage, sticks are cleared from the front yard and don't forget the bushes! If it's nice out, lay some fresh bags of mulch under/around bushes to freshen it up.

2. Clear the walkway: If it is winter time, make sure your walkway and sidewalks are shoveled and salted please!

3. The door: Make sure your door is clean & freshly painted (maybe a bold color). This is really important because the buyer's Realtor will likely take about a minute to get the lock box & door open. If your door is dirty and old looking, the buyer will get the sense that "dirty and old" might be the theme of this house. Even if its an old, dated metal door you can still paint it and you should!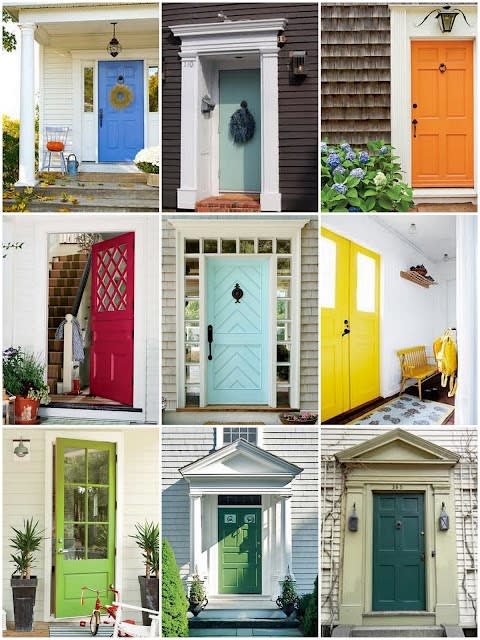 4. Make sure the key works easily: You may need to use a little WD-40 to make sure that front door lock is working well. You ALWAYS want the buyers entering from the front door.

5. Jazz up your numbers: Spend $20-$50 to get some new unique address numbers. Go to Esty.com, type in Address Numbers and have fun!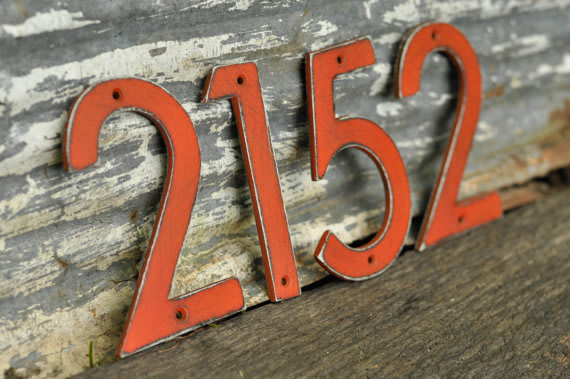 6. Soften it up: Add some plants/flowers or a small bench with pillows. The point is to add some dimension, a pop of color and texture.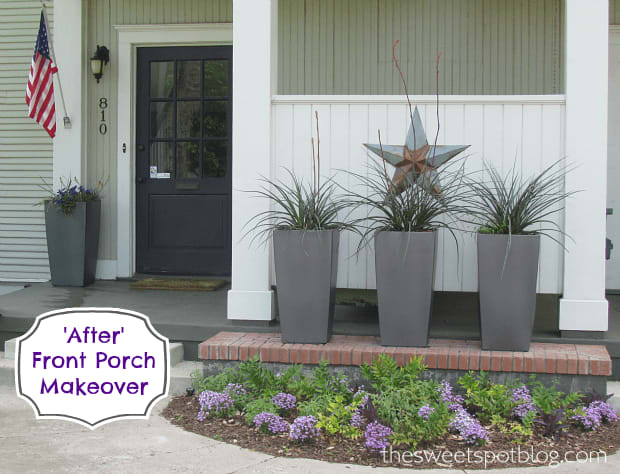 Never underestimate the power of good curb appeal!