As home trends evolve, it appears that they are trending towards more sleek and modern avenues. Each of these trends can be transitioned into the traditional decor as well. Here are my favorite picks.
1. Marble Is Making a Comeback
If this is the year to redo your bathroom or kitchen, you may want to consider the use of marble tiles or countertops. The stone has a very classic and clean look to it. If a big project isn't on the horizon, there are still ways to incorporate marble into your decor.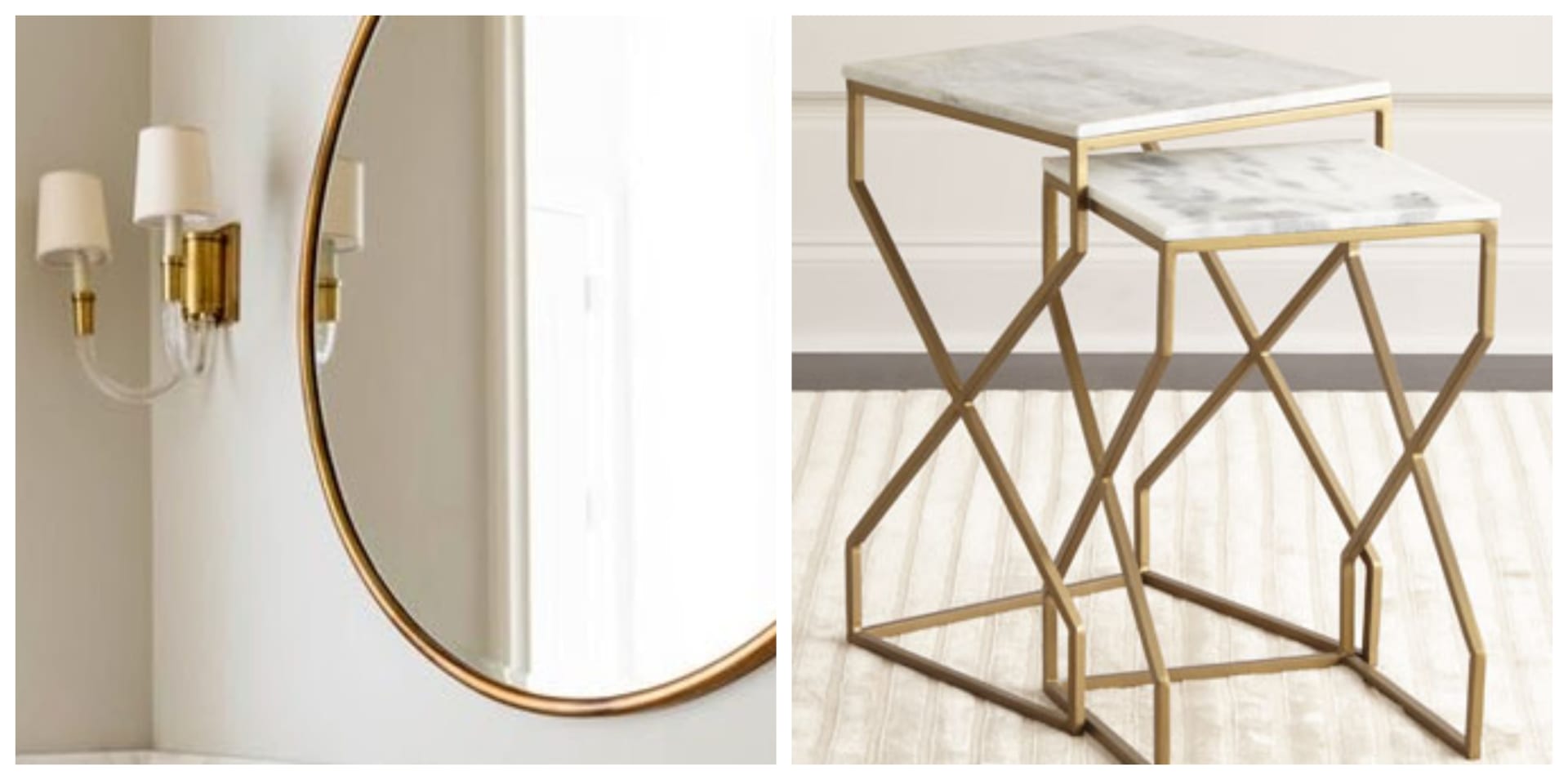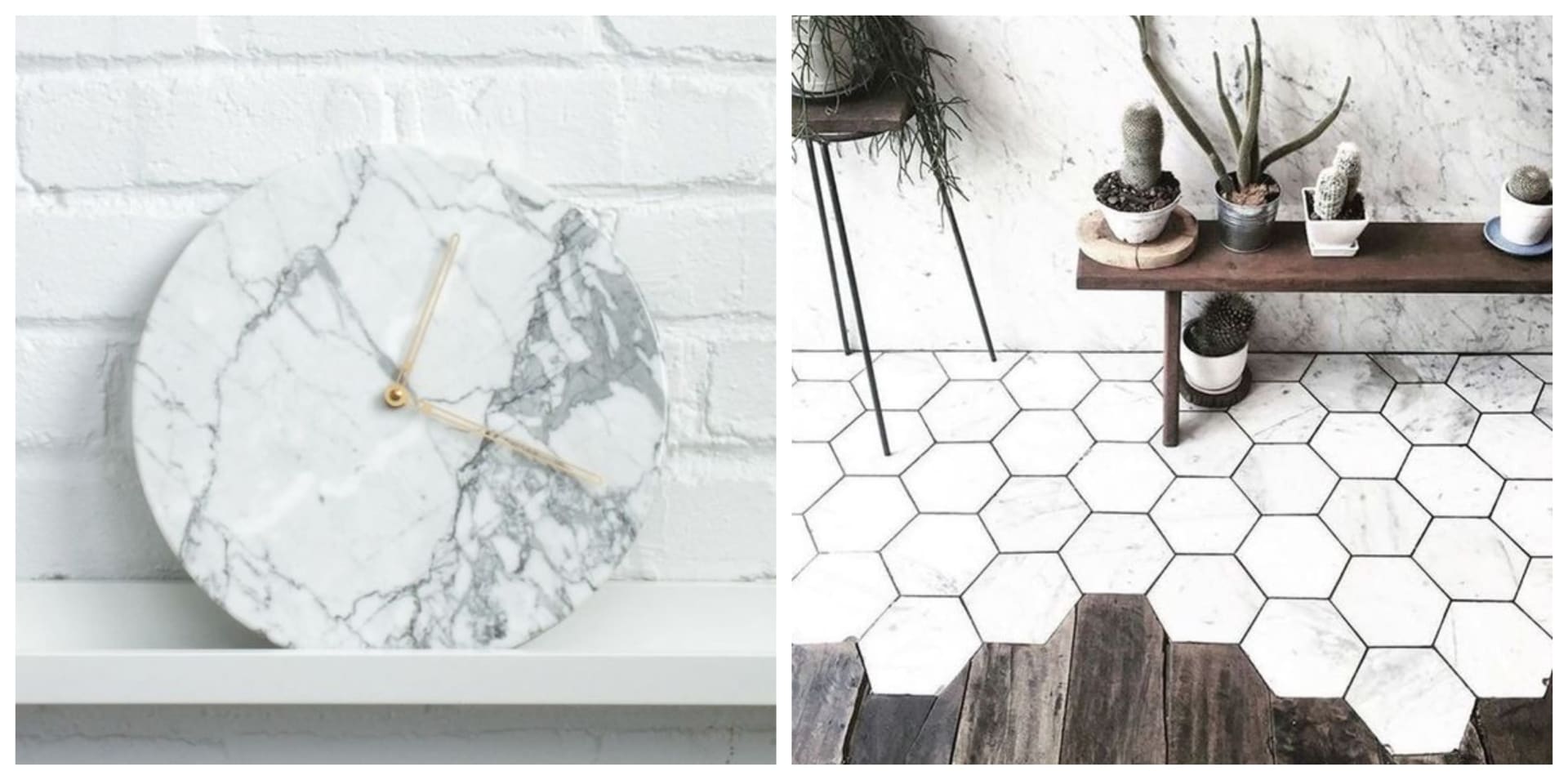 2. Deep Blue Rooms
Part of why I love deep blue rooms is because I think it actually ends up being a pretty neutral backdrop. You can bring in almost any accent color and it will pair well with deep blue.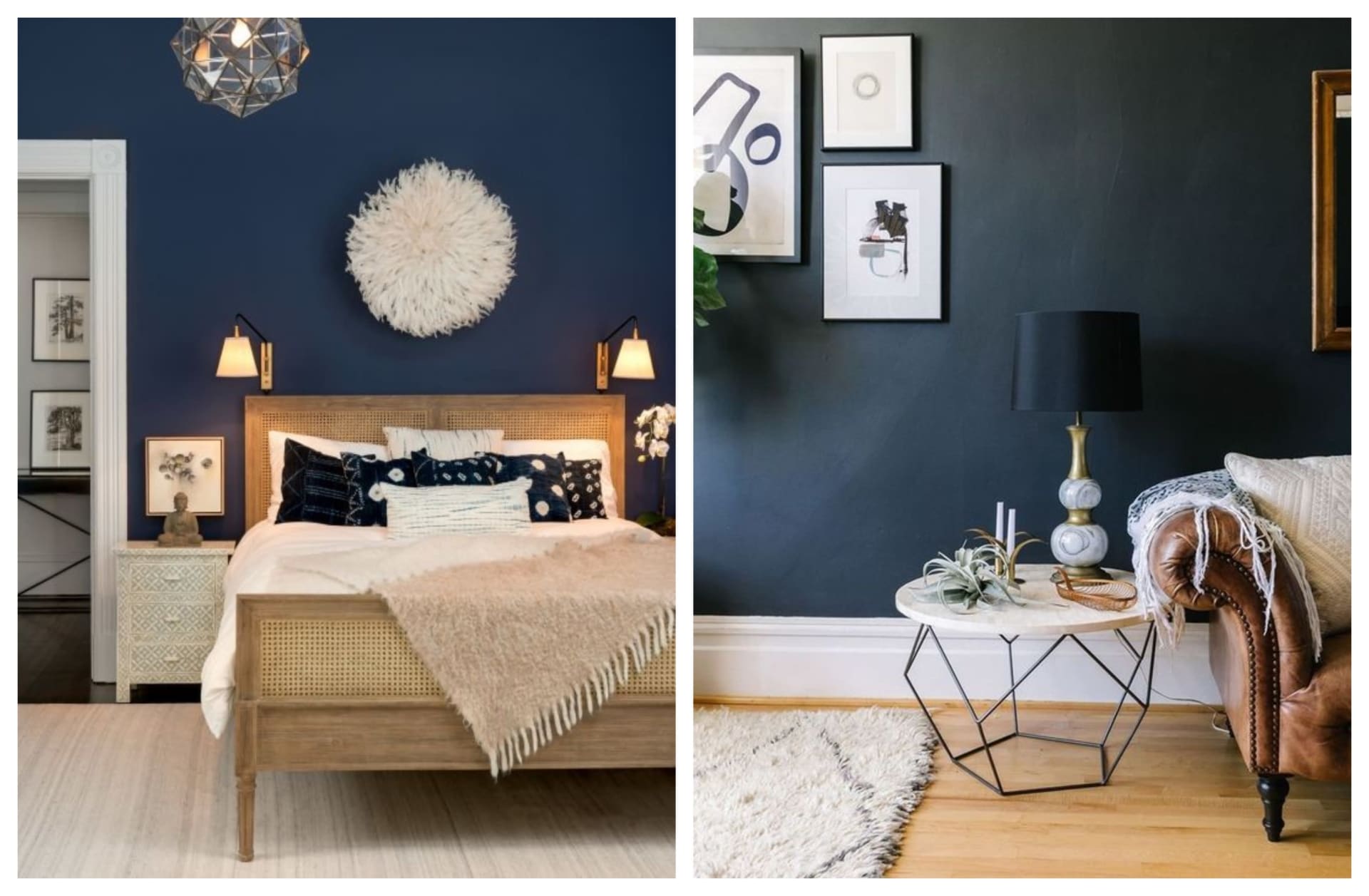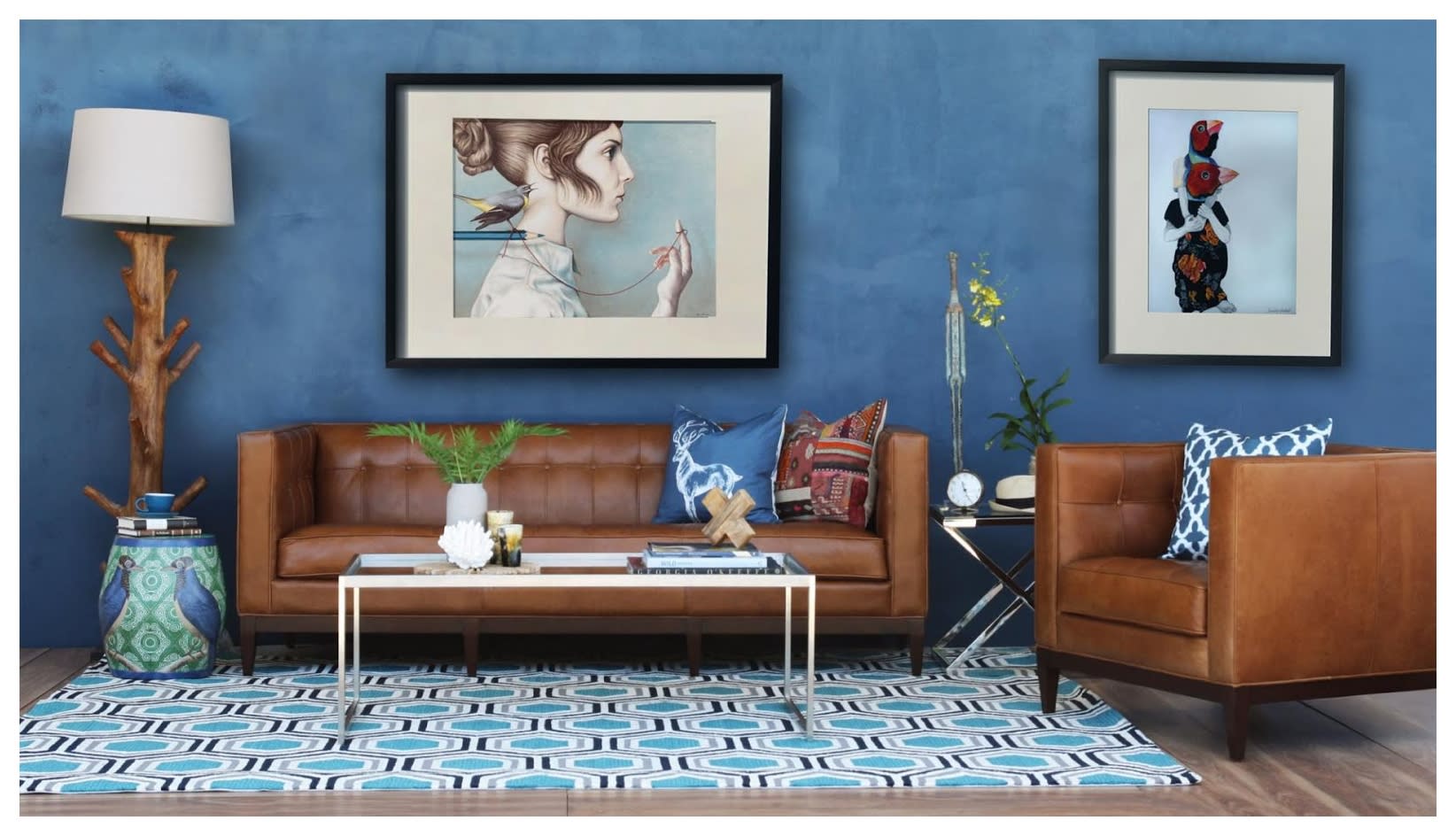 3. Matte Black Appliances (and matte black fixtures)
Meet the new Stainless Steel. These matte black appliances look uber-sleek and stylish. (I bet they would pair well with marble countertops too!)


4. Metallic Accents
Chrome brushed gold, copper, brass, brushed nickel, rose gold, you name it! The only metal that doesn't seem to be en vogue anymore is rubbed bronze. Anything else and you should be good to go.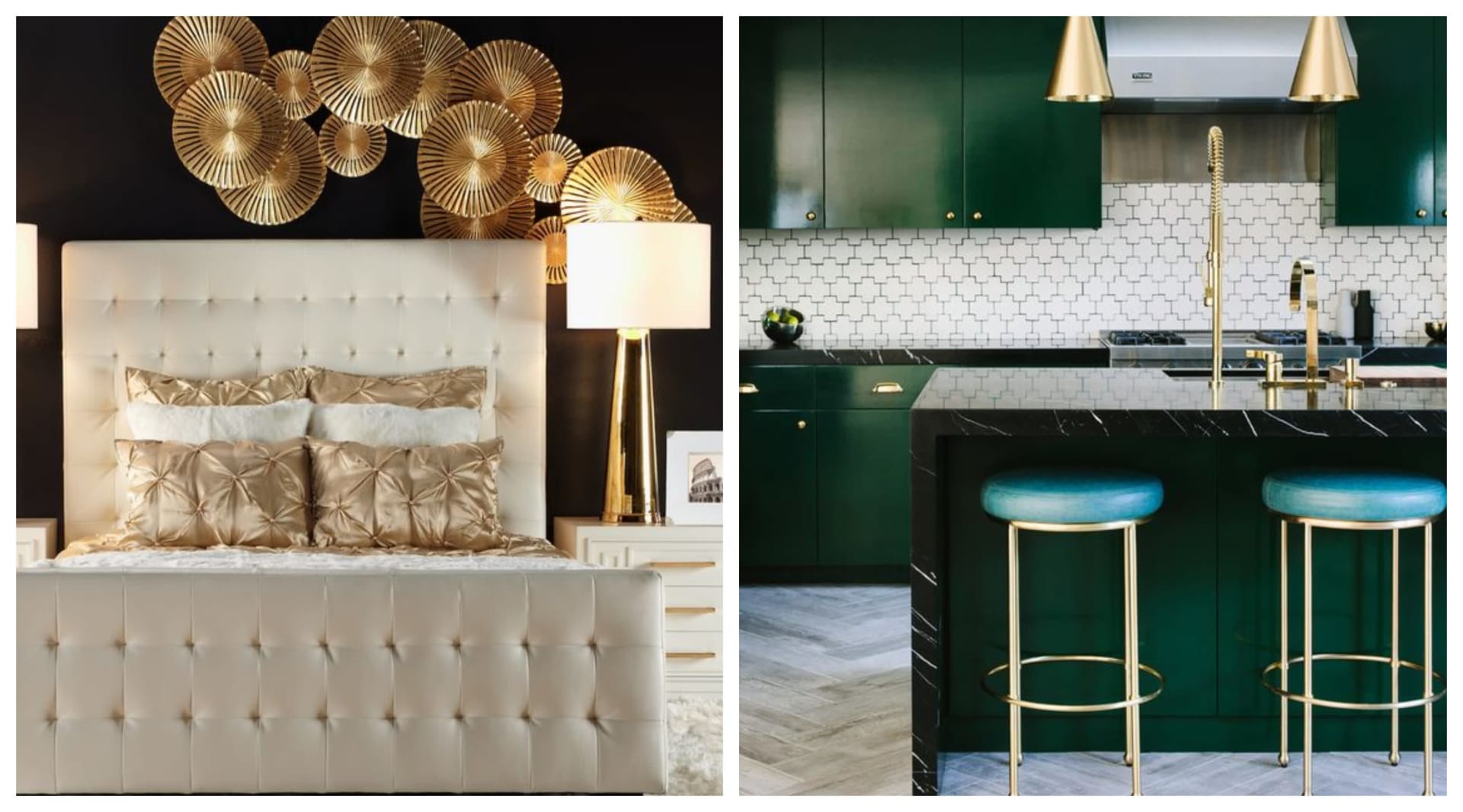 5. Aloe Plants & Cacti
These plants add depth and texture to a room. It's a nice way to bring nature and style together. The added bonus is that you don't have to water them often.


6. Unicorns
I happen to have an affinity for unicorns ever since I started chasing my Boston Marathon dream. Notice below the matte back unicorn with gold accent. A culmination of some of the best trends for the coming year!