KATIE'S HIGHLIGHTS FROM 2017
While my clients are the very best part of my business, this year provided me some amazing business opportunities.
Here are my 2017 highlights
1. The Blue House on Superior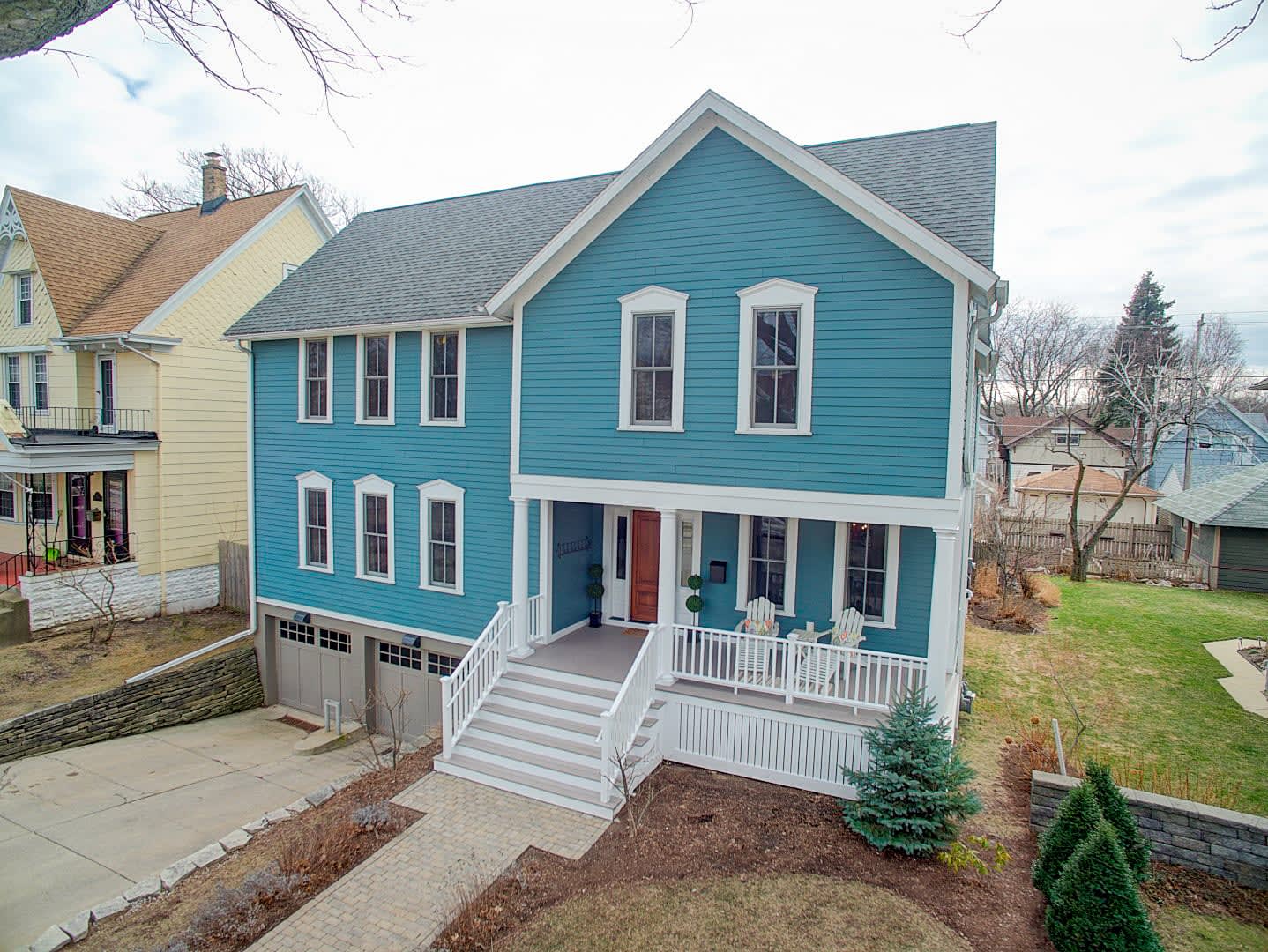 After a tough round of competition for the interview process, the owners of this home chose me to be the agent to represent the sale of this iconic and coveted home. I can honestly say this home was one of the greatest and most exciting opportunities of my career on many different levels.
First, I had to come up with a pricing strategy for a home that had no like comparable homes in the neighborhood. How do you even do that? (that's a secret)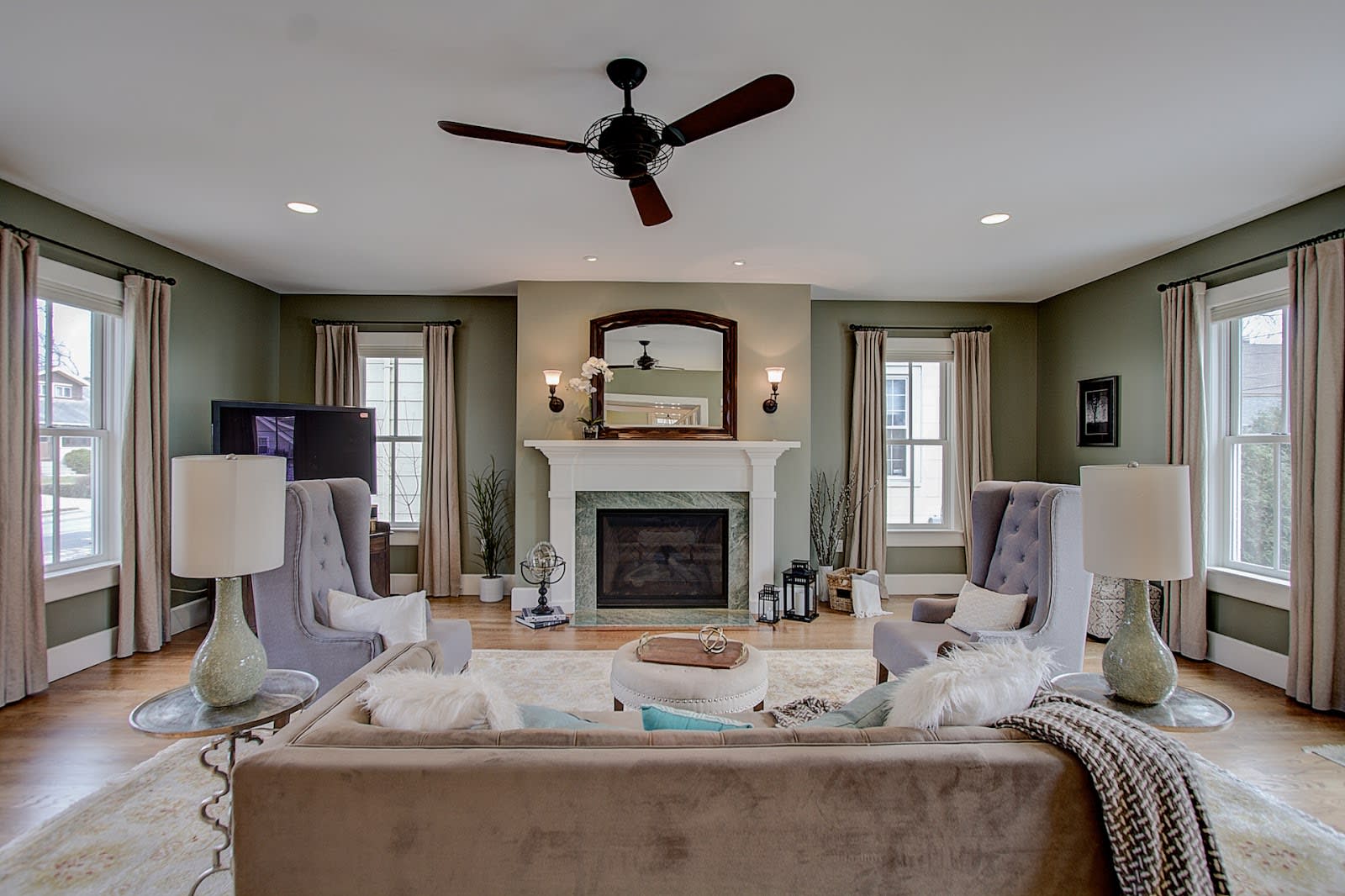 Next, I came up with a unique marketing strategy/drip campaign that included a blogpost about the house. To date it is my most viewed blogpost it received nearly 3,000 hits in the first week.
I told the sellers that I would stage the home personally. (See Highlight #5 for more about this)
We had over 80 people through the open house, and TWO offers on the property. In less than a week the home was sold. It was a historic sale, the highest price sold for a home off the lake in Bay View ever.
2. Pocket Listing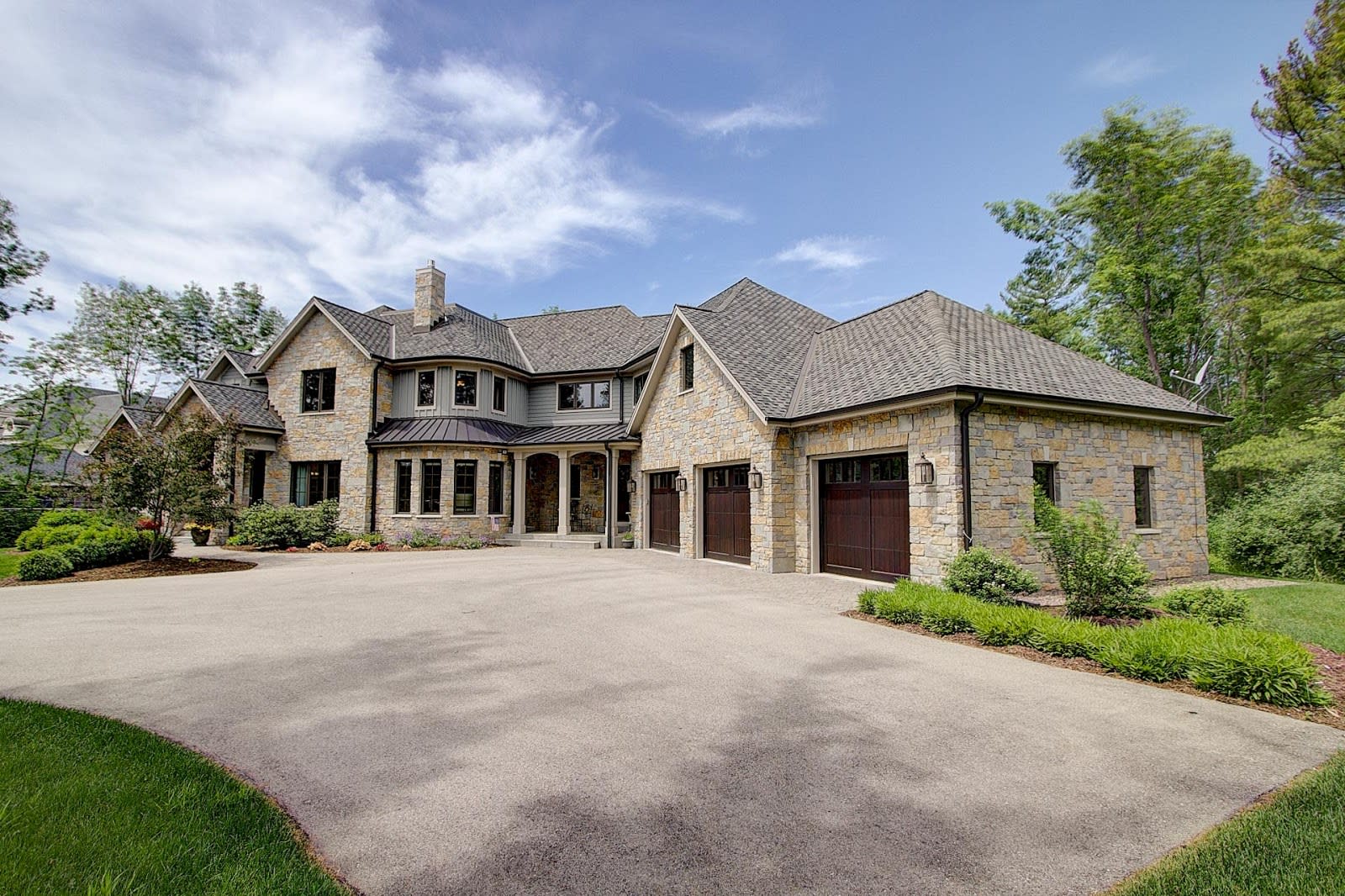 In September I wrote an article about Private Listings shortly after I had closed on my recent sale of a home in Mequon for $1,615,000. Navigating a high-end private sale takes tons of patience and finesse. All parties to the transaction had a pleasant experience, which is always the #1 goal. Considering how smooth this went and the fact that it was a career-high sale for me, this certainly goes down as an epic highlight.
3. The Lawyer's Verdict
Once again, in August, I found myself being interviewed for a listing and I was up against multiple agents (well-known agents in the North Shore). While I didn't know at the time that I had a competition or who it was, I just went into my appointment as myself.
A few days later, I received an email from the owner, saying that she selected me to represent her and her home in the sale process. The owner, a top lawyer, for a prominent large company based in Milwaukee, wrote the following to me in an email when she delivered the good news.
"We interviewed 4 North Shore selling agents, you have no equal in professionalism, knowledge of your market and audience, and creativity in marketing, as well as research/preparedness for the meeting - thank you for that!"