Got Stuff? You're Not Alone! We've been fielding calls left and right from people who are downsizing for retirement, cleaning out estate homes, or just moving and don't want to bring it all. And let's face it, many of us are drowning in things and don't even know where to start so, start here!
Good To Know:
Most of these places can haul anything away - Appliances, mattresses electronics, furniture, clothes, old carpet, etc. But, be specific about what you need to be hauled just to be sure!

It's not as overwhelming as it seems. Ask for a free estimate to start.

Pricing will vary based on what you are hauling.

These companies should be able to tell you where your stuff goes (if you want to know).

They do this all day, every day. And there are many companies to choose from. We recommend you shop around before you select one to see who will fit your needs and budget best!

Double-check with your city before calling a hauler, in some cases, they may be able to haul some items for you.
NOTE: We have not worked with each of these haulers and have no in skin the game. We have worked with a few of them and would be happy to chat with you about our experiences.
1. Camo Crew Local, Veteran Owned
We just used Camo Crew for a full clean-out in Whitefish Bay, and they did an outstanding job!
"We support both our community and the environment by not simply throwing your items into a dumpster like some of our competitors. Our teams load by hand and unload by hand, sorting out all items that can be donated to charities of your choice. We can recover 80% of the material we pick up and save from a landfill."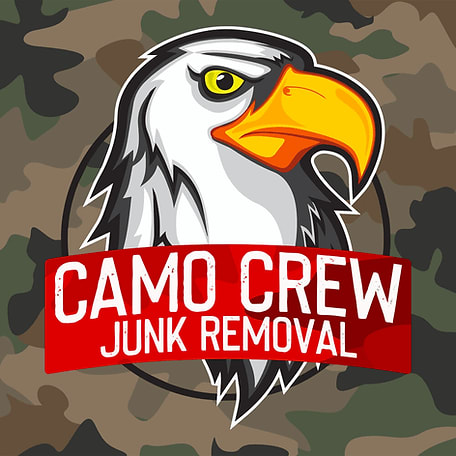 We had a client just use their service and had a great experience. They provide hauling and dumpster rentals.
"We reuse, recycle, resell, and re-purpose your items whenever possible. 60-80% of the items we haul away are kept out of the landfill."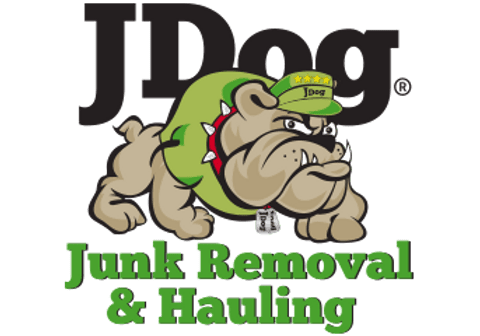 We only see a ton of positive reviews on this one and it appears they are hiring!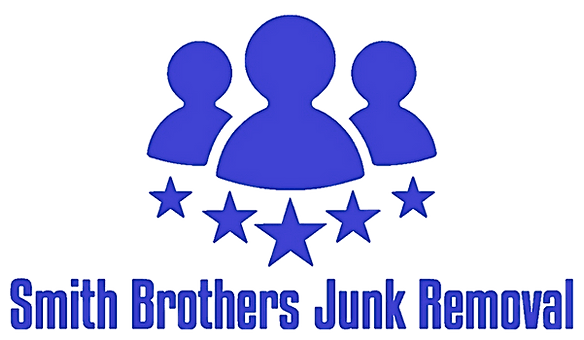 Great reviews and locally owned! Sustainability first junk removal and demolition service provider.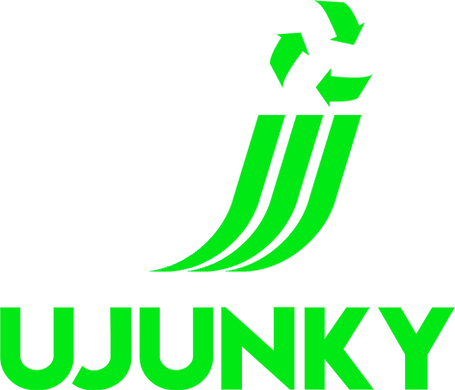 We hope this helps on your home clean-out journey! As always, feel free to reach out with questions. (414) 214-0335.