Exactly one year ago today I moved brokerages.
It was a leap of faith. I had two options laid out in front of me: success or failure, and failure really wasn't an option.
I have learned a lot in the past year. The following are my top takeaways:
1. The spring market is a real place: When you are fully submersed in residential real estate the spring market feels like a vortex, like an actual place you go to for 4-5 months. When you emerge you realize you sold a ton of homes and hope that your life is where you left it.
2. Building Base Helps: This year I sold 4 times my old average. I realize that my strong base in real estate (this is my 10th year) is what helped me to work efficiently. I didn't skip a beat with my clients and was able to accommodate everyone.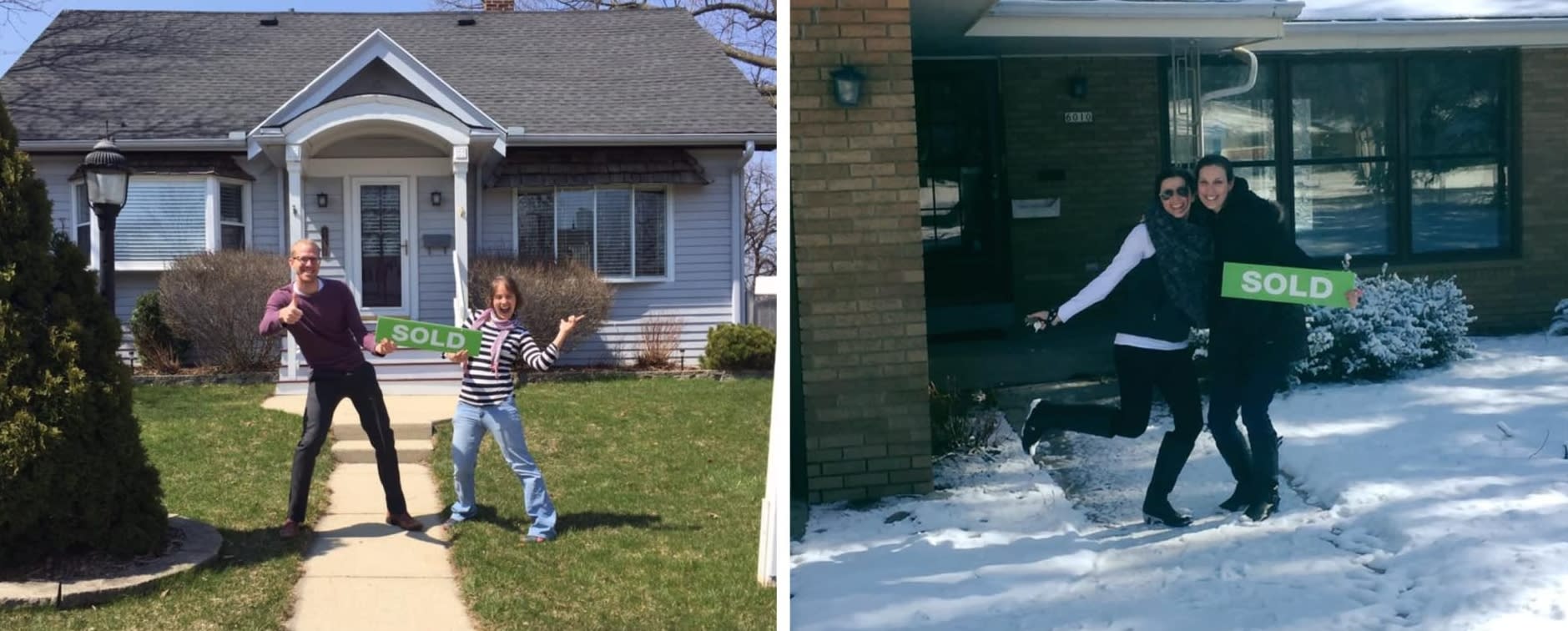 3. Surround yourself with Great People: I am grateful every day for my clients, my co-workers, my manager (aka Den Mom), and my broker. It is easy to succeed when you surround yourself with positive, amazing people.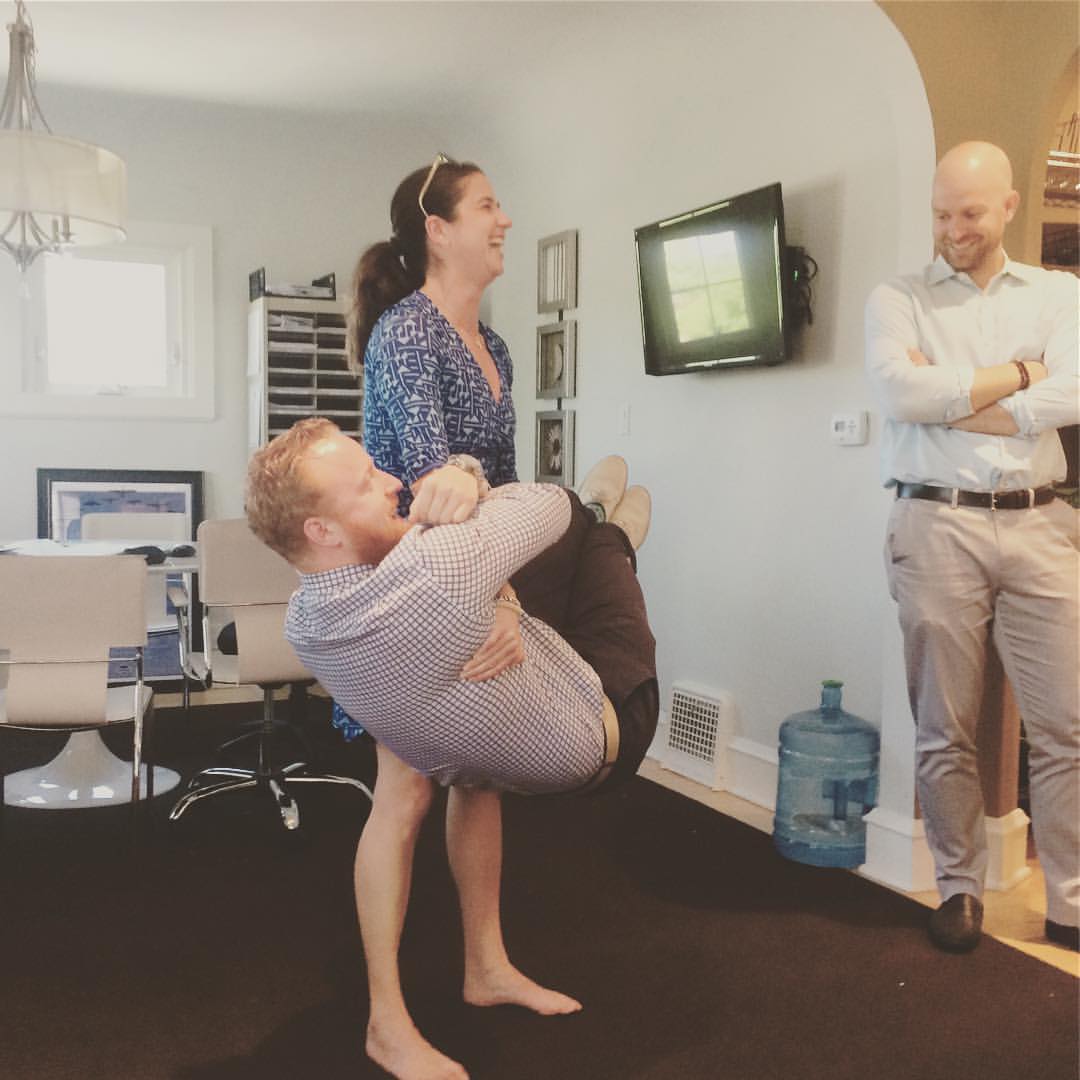 4. Car Tetris: My car can fit a lot of furniture; it is like a clown car full of furniture.
(click here to read my post from 1 year ago)