We have many clients and parents that are downsizing, have downsized, or are talking about it. Our team has worked for hand in hand with many clients making this life change. We can say with confidence that retirement living is looking pretty good in and around Milwaukee!
Regarding a downsize, people generally consider these lifestyle three options:
1. Stay Put and Make Accessibility Adjustments to the Home
This may require adding a chair lift to the stairs, relocating the washer/dryer, adding emergency call buttons, etc.
2. Condo Life
This option allows individuals to maintain independence while minimizing the amount of household work and maintenance required of a single-family home.
3. Retirement Communities
These communities are offering condo or apartment-style living, and also a built-in community with planned activities, dining, and on-staff care for emergencies, which is nice for peace of mind.
The hurdles to this life change seem to include:
Finding a new home for your things

Selling a home

Picking your next spot!
Last month we provided options for
hauling
, which was very well received.
I Consulted With a Recent Downsizing Expert, My Mother-in-law, So Here Are...
Joanne Corcoran's Tips & Tricks for Downsizing!
Offer things to kids, siblings, resale shops, cleaning services, etc. Your buyer may even want to take everything!

Don't overthink it, see this as a new adventure. Remember to leave room in the new environment to buy new things that work in the space.

What was a bedroom dresser that may look great as a chest in the living room, use things in a different capacity.

When it comes to clothing, think Do I like it? Need it? How many outerwear jackets do I need? If you're not sure, get rid of it. You'll get to the point where you think "do I have to take these?"

Remember you are no longer feeding 20 people on holidays, you don't need huge pans or multiples of china sets.
This month we've compiled a list of Milwaukee area retirement communities with good reputations, plus pictures demonstrating that these communities have a lot planned for this exciting new life phase.
"Live a life free of obligations and full of opportunities at Newcastle Place. Our North Shore senior retirement community located near Milwaukee, Wisconsin, offers older adults the chance to
live independently
in a small-town setting that is also near a variety of restaurants, shopping, and entertainment options. We'll take care of all your needs so that the only thing you have to concern yourself with is whether you want to relax or be out and about." Note: after much deliberation, this is the community that my in-laws chose. They, along with another couple that we helped downsize into Newcastle, have been loving it, especially the happy hours!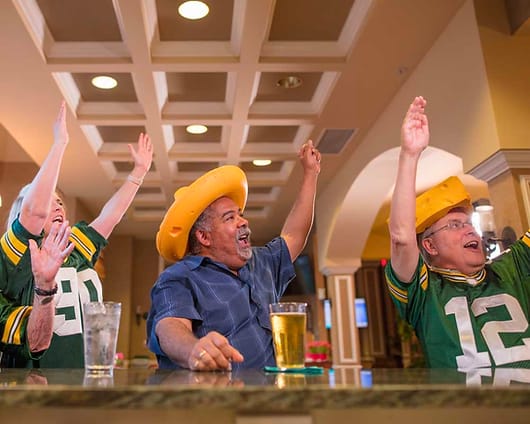 St. John's On The Lake
"Welcome to Milwaukee's exceptional senior living community. Nestled on the bluffs of beautiful Lake Michigan, our spectacular apartment homes are beautifully customized and maintenance-free. With daily opportunities for spiritual, cultural, and educational growth, living at Saint_John's has limitless possibilities. As a Continuum of Care community, we celebrate every chapter of life around your wellness and needs.
We call it gracious living. Our residents call it home.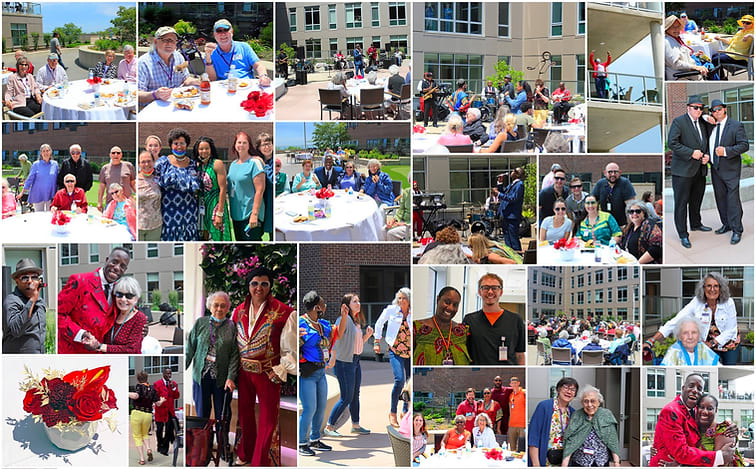 "MCH is recognized for its exceptional clinical quality. However, MCH is far more than just a place to live or receive needed services: it is a place to experience life at its fullest. MCH residents have the opportunity to grow in mind, body, and spirit through an enriching calendar of activities and community events, including musical performances, lectures, art exhibits, wellness programming, and community prayer and worship."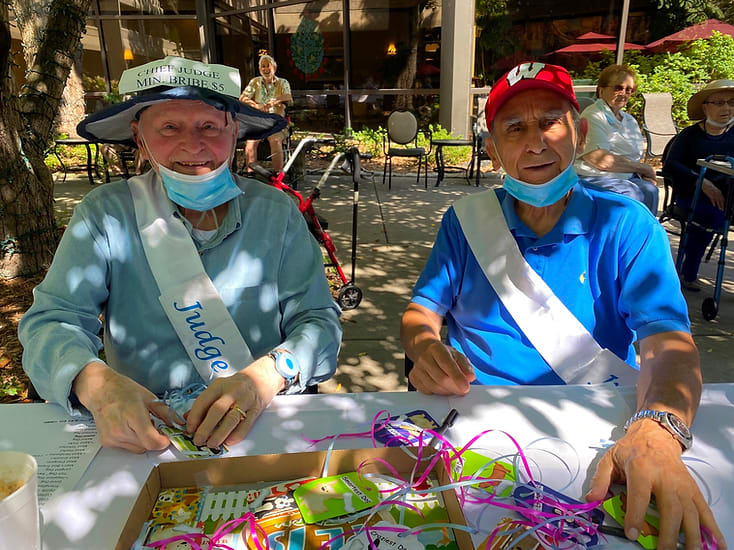 For 135 years and counting, Eastcastle Place has been a beautifully welcoming senior living community in the heart of Milwaukee's East Side. What makes life rich is all within reach from the lake and your favorite spots on Downer Avenue to the friend next door who shares your love of life. With first-class services and amenities alongside a robust and interesting calendar of programs, this is where you can branch out to find new ways of relishing each day. And because we're a Life Plan Community, you can have confidence in your future because if you ever need quality health services, a full continuum of care is right on-site in the familiar surroundings you love.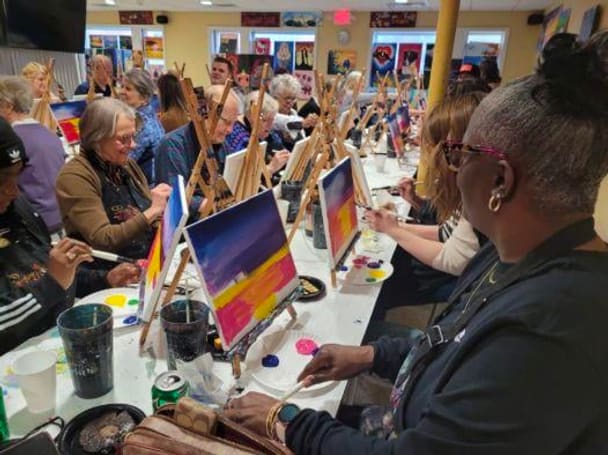 "At Heartis, the heart of the matter is you. Our senior living communities are designed to complement your inspired lifestyle and elevated tastes. So, whether you're looking for continued independence, additional assistance, or memory care, we're here to help you feel at home."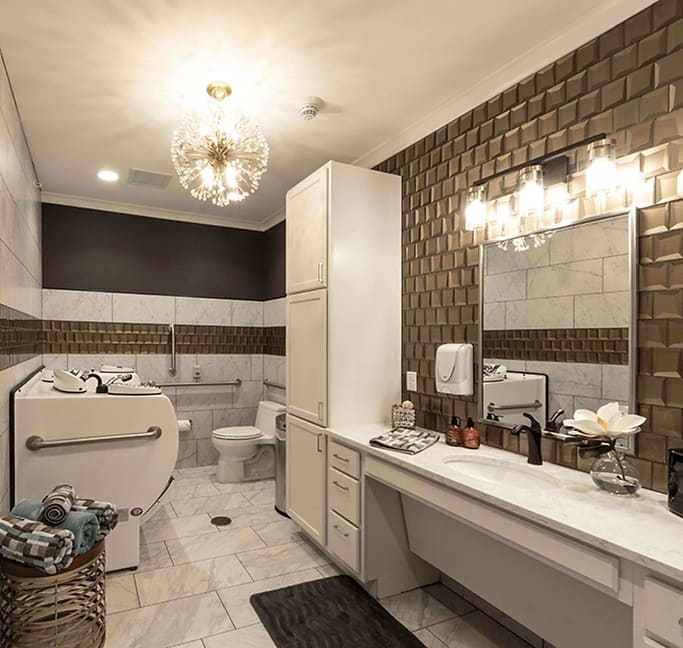 We hope you found this list helpful. These communities contribute to the excitement around this fabulous new life phase, which includes new friends, new experiences, and less stress! We are lucky to have so many options nearby.
*We do not have a direct affiliation with the communities listed. However, we do have experience with some. My in-law chose Newcastle Place after looking at multiple local communities. Some of the things that swayed them were the friendliness among the management team, staff, and residents, the many activities, classes, and excursions offered, each apartment having its balcony or patio, and the fact that Newcastle offers a continuum of care.
Reach out
if you'd like to chat more.